B2st are back!! The talented boy group is back this time with a mini album after last year's 'Shadow'. I wasn't a fan of last year's album because it seemed catered to Junhyung's breakup with Kara's Goo Hara. Hopefully, they are out of that funk to release new material that will put them back at the top like their song 'Fiction'.
We Up: This is a really fun opening song. It's funky, upbeat, catchy with pop synthesizers it's great, their vocals are good it's just great.
Good Luck: This is the title song and it is rightfully so. Great song. I LOVEEEEEEEEEEE Junhyung's part because the lyrics matched with the tone of the song and the instrumental was amazing by itself. Great song. It will have to grow on me because it's not simple and catchy, it has alot of elements in the song but it's really good. Good job to Junhyung because his composing and producing skills are definitely at the top.
Love the quality of the video, I'm sure I will watch again to catch everything because alot of B2st videos have some type of symbolism going on. LOVEEEEEE THE CHOREO. The only thing I'm not here for is the wannabecoon collection for Hyunseung's attire. Not feeling it at all.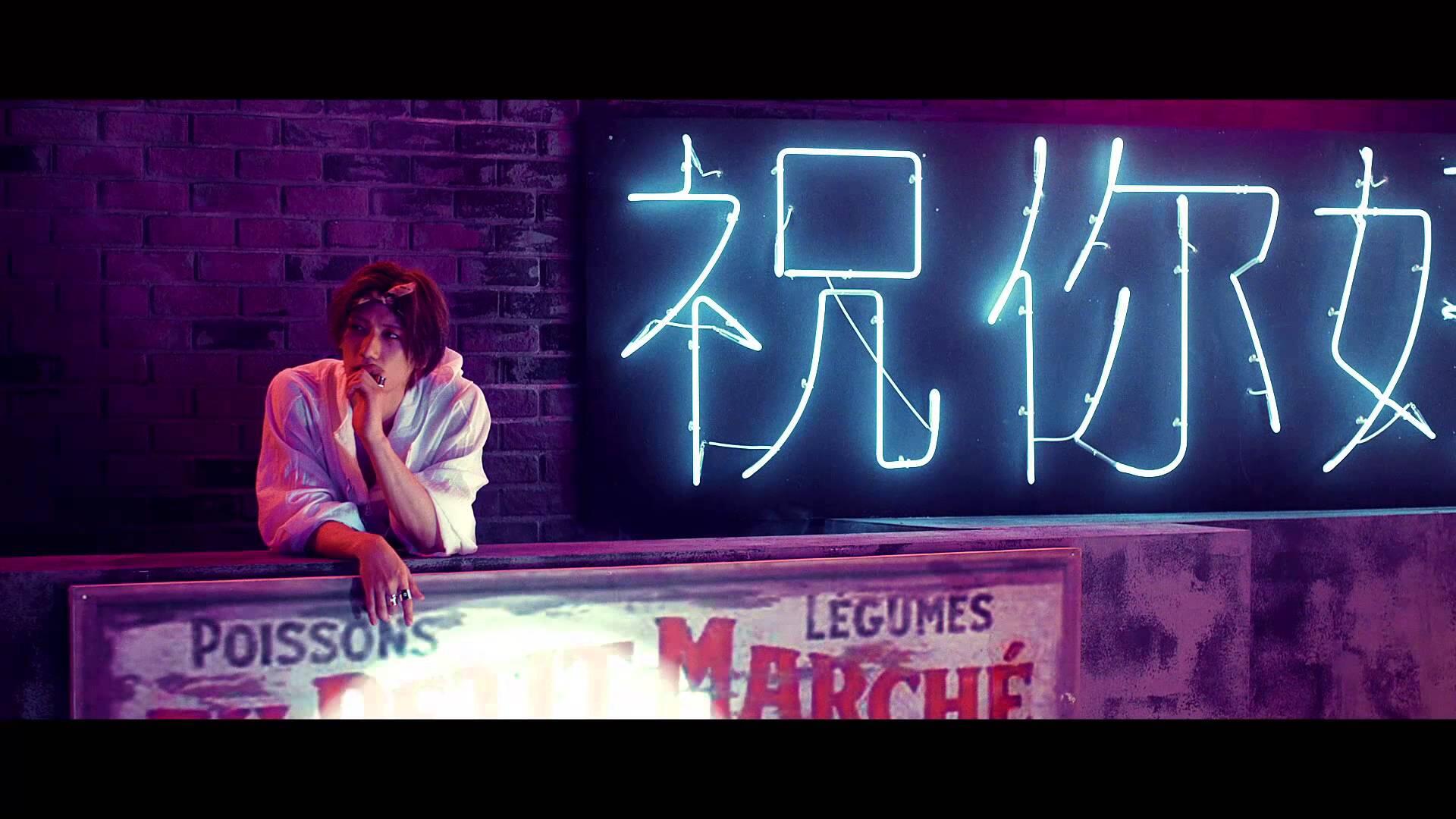 Dance With U: These heavy synthesizers seem to be the theme for this album and it's really good. It's giving every song so far a good dramatic touch. It's like at any moment there will be a dubstep breakdown but thankfully we don't have to resort to such cheap measures. I like the song alot!
No More: This was released last week. A beautiful r&b ballad.
I LOVE how creative this video. It's pretty and the promotion of the members on Instagram is great. Again, I'm not here for the foolishness on Hyunseung's head. Everyone else looks nice and clean cut while he looks like he's gonna go clock in for work at janitorial services.
History: YASSSSS. R&b slow jam!! HERE FOR IT!!!
By Your Side This Night: I really like the vibe for this. It's so chill and jazzy during the verses and then it picks up during the chorus but it's still really beautiful. It's a mid-tempo ballad song but you can def jam to it. Great song!
Sad Movie (Korean ver): This is my first time hearing this, I did not here the Japanese version so I am loving it. LOVE ITTT.
Overall: This was a really good album start to finish. They have a more mature, darker sound but it's still pop and you can dance to it too. I applaud the producers for the songs and the composers including Junhyung and any other B2st members that contributed to this album. Really good. Nothing negative to say at all!
Rating: 4.8/5